Aximmetry Branding Guidelines and Trademark Usage Information
---
Aximmetry Software including its documentation, logos, trademarks, domains, icons, and interface in whole or in part is owned by Aximmetry Technologies and are protected by all applicable copyright laws. Anybody who copies or uses any or all portions of the Aximmetry Software or its supplementary materials without obtaining the prior written permission of Aximmetry Technologies is violating copyright or other intellectual property law, and may be liable to Aximmetry Technologies and its licensors in particular for damages, or may be subject to criminal penalties.
However, we encourage our partners to use our Aximmetry logo so long as they follow our simple guidelines below.
Aximmetry Logo Usage Guidelines
If you want to display Aximmetry branding on your content (website, video, social media channel) or products because
you create content that Aximmetry Technologies can share on social media
you sell Aximmetry software related services
your production or project is sponsored by Aximmetry Technologies
you develop additions (compounds, blueprints etc.) to Aximmetry software
you sell hardware to use with Aximmetry software
Please use these logos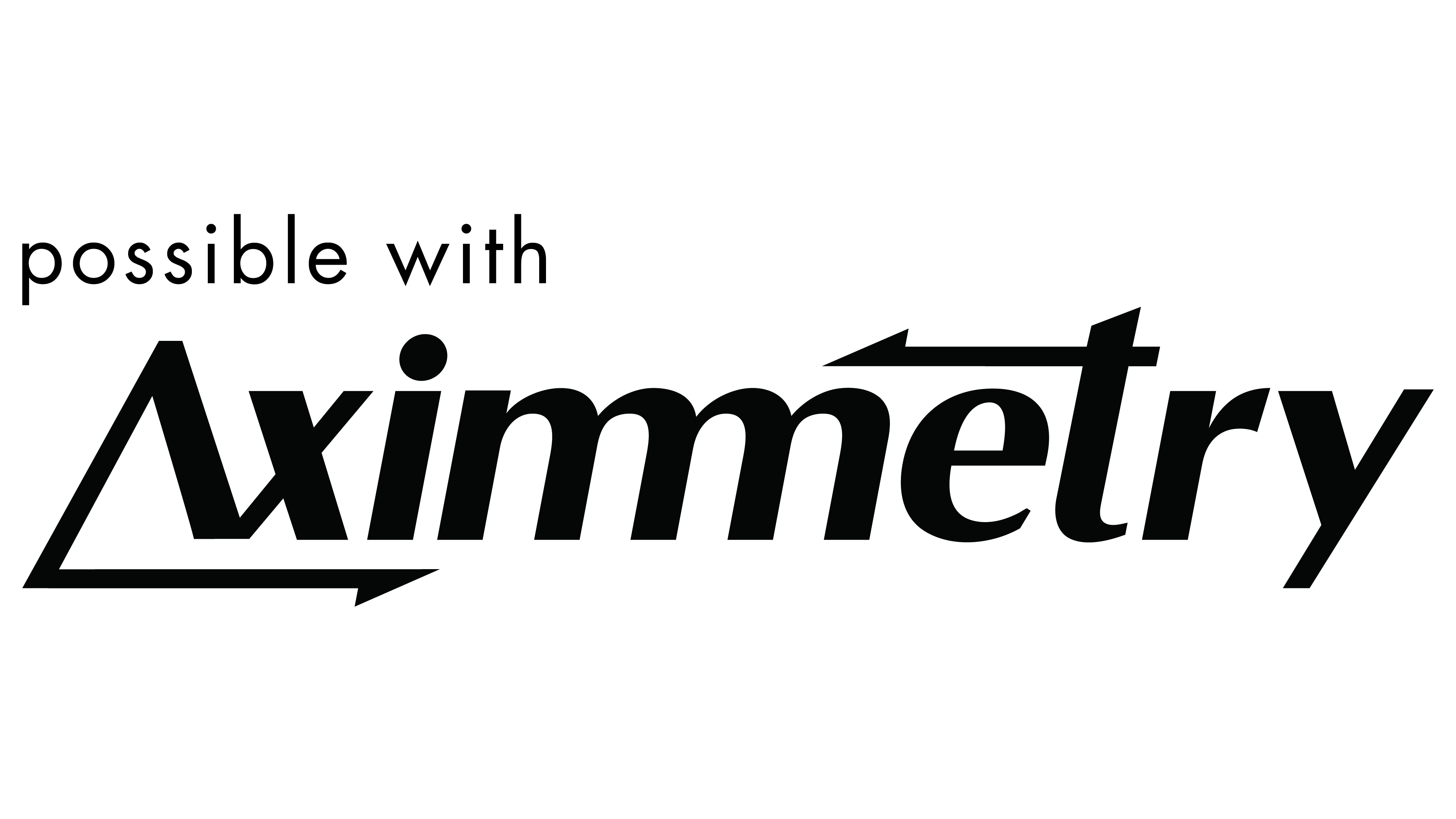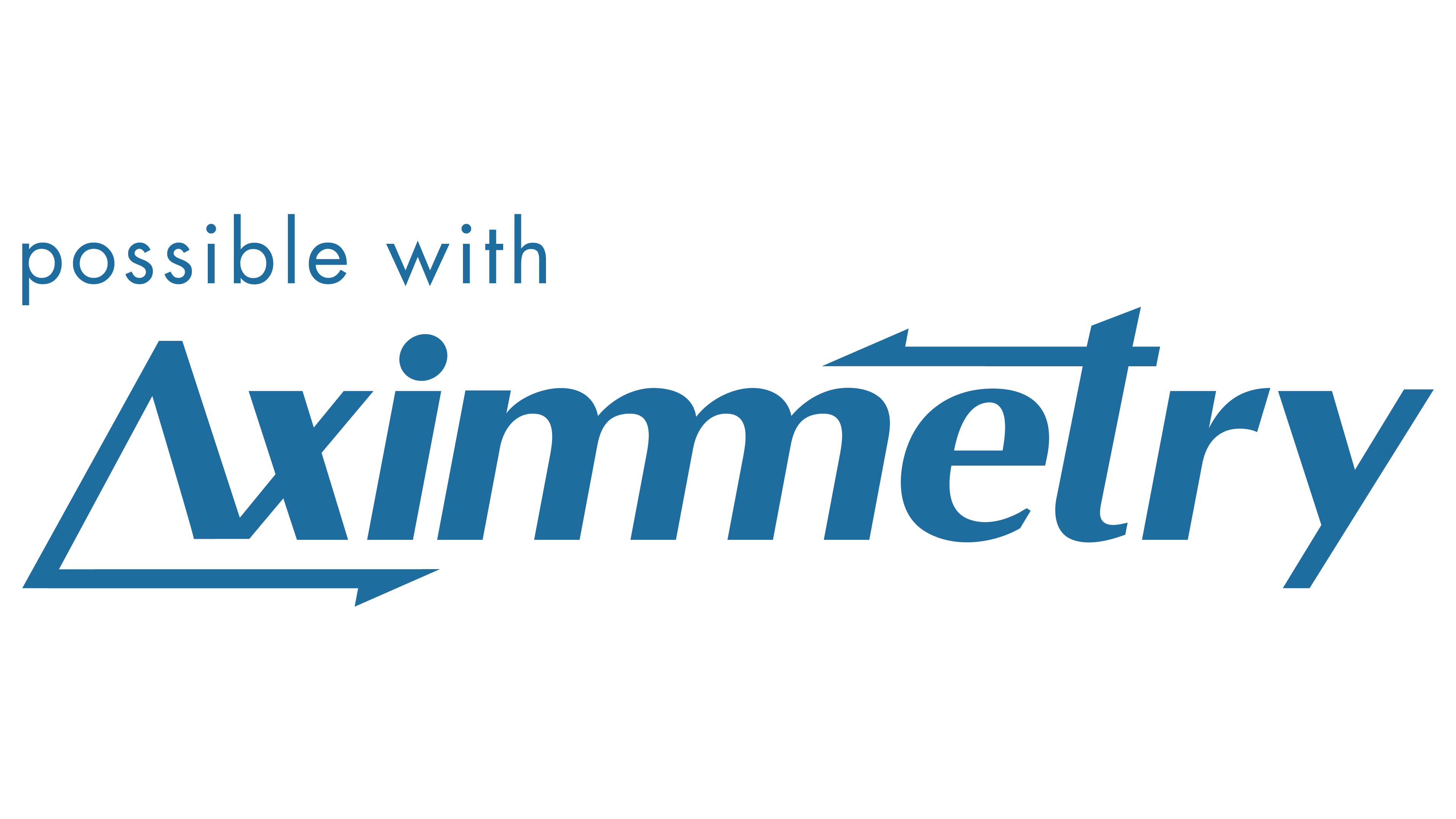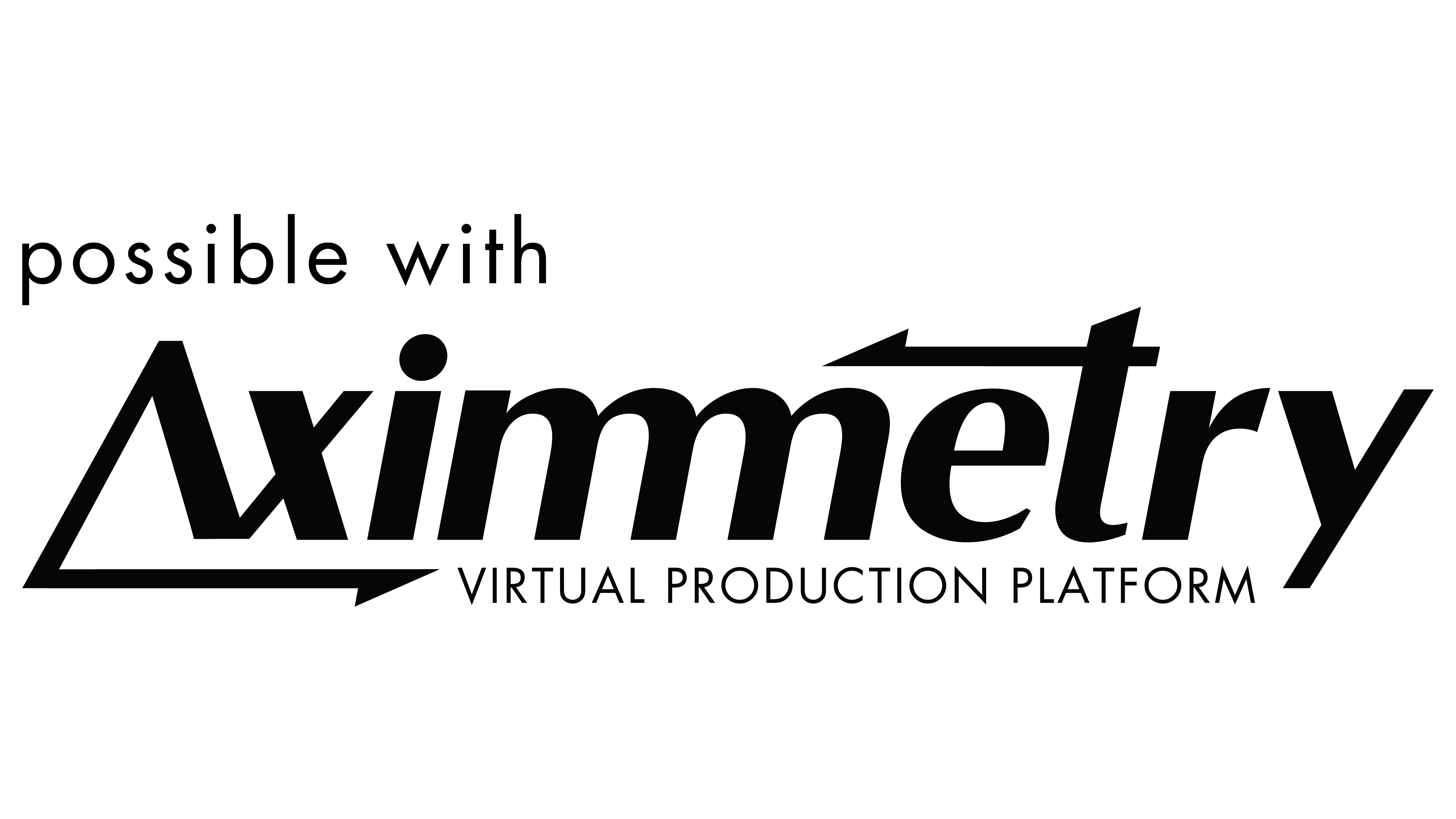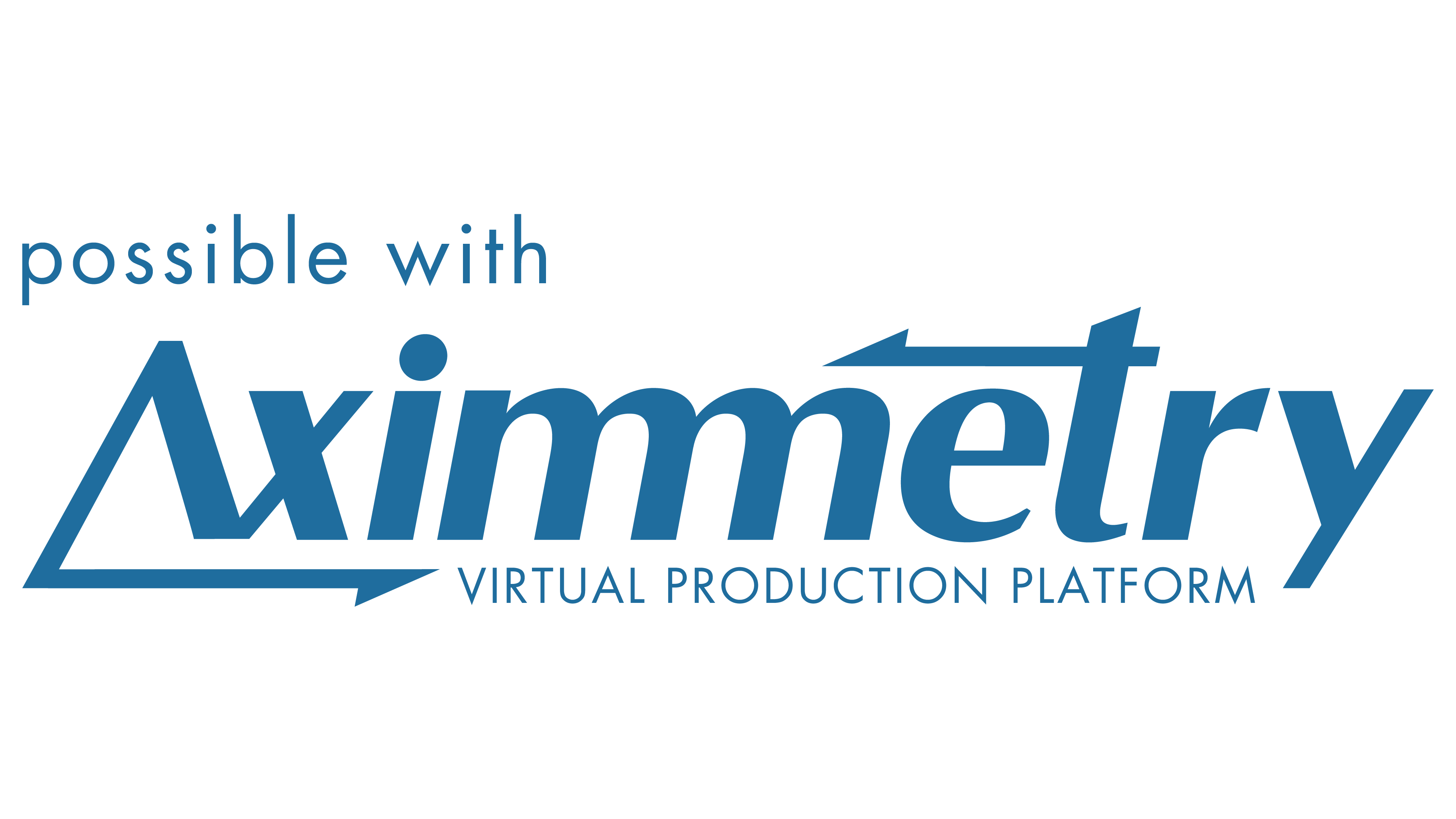 Do not use these logos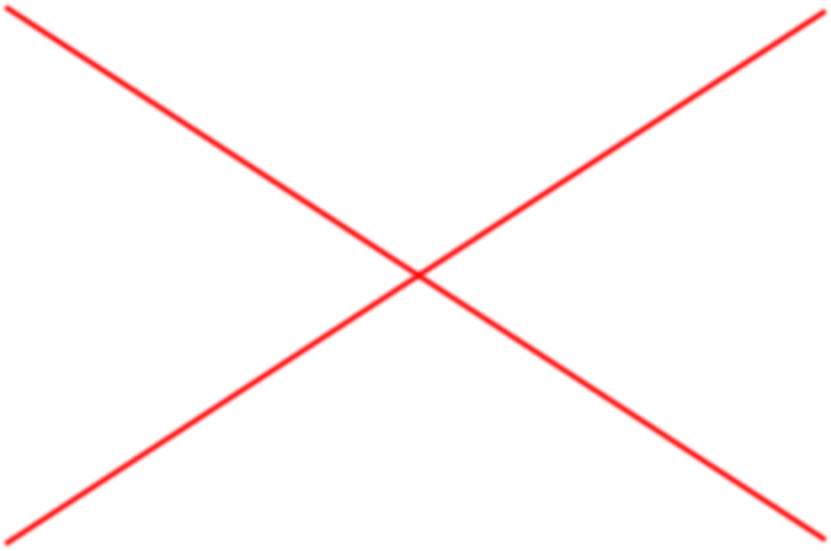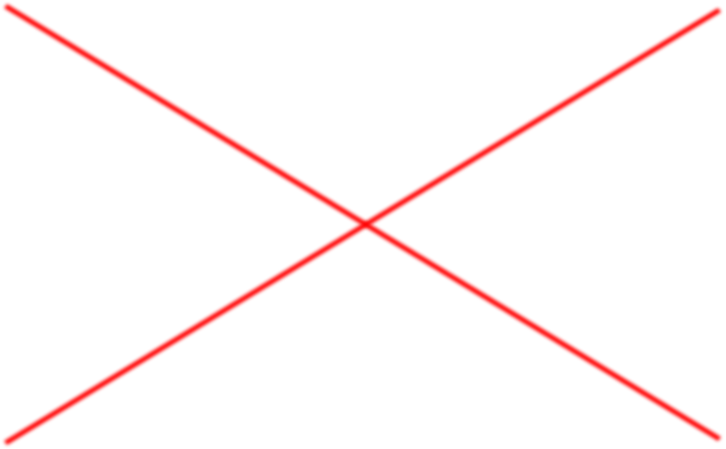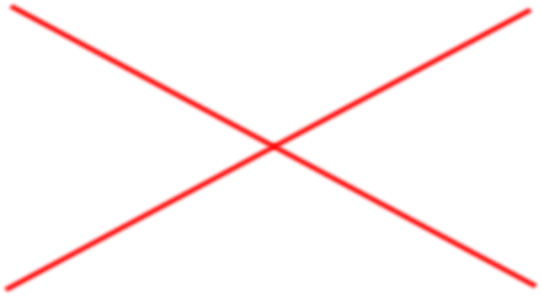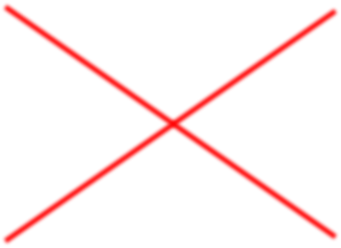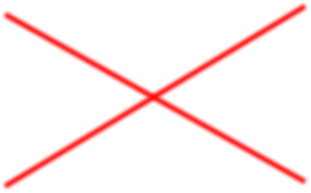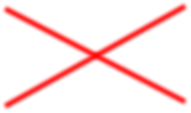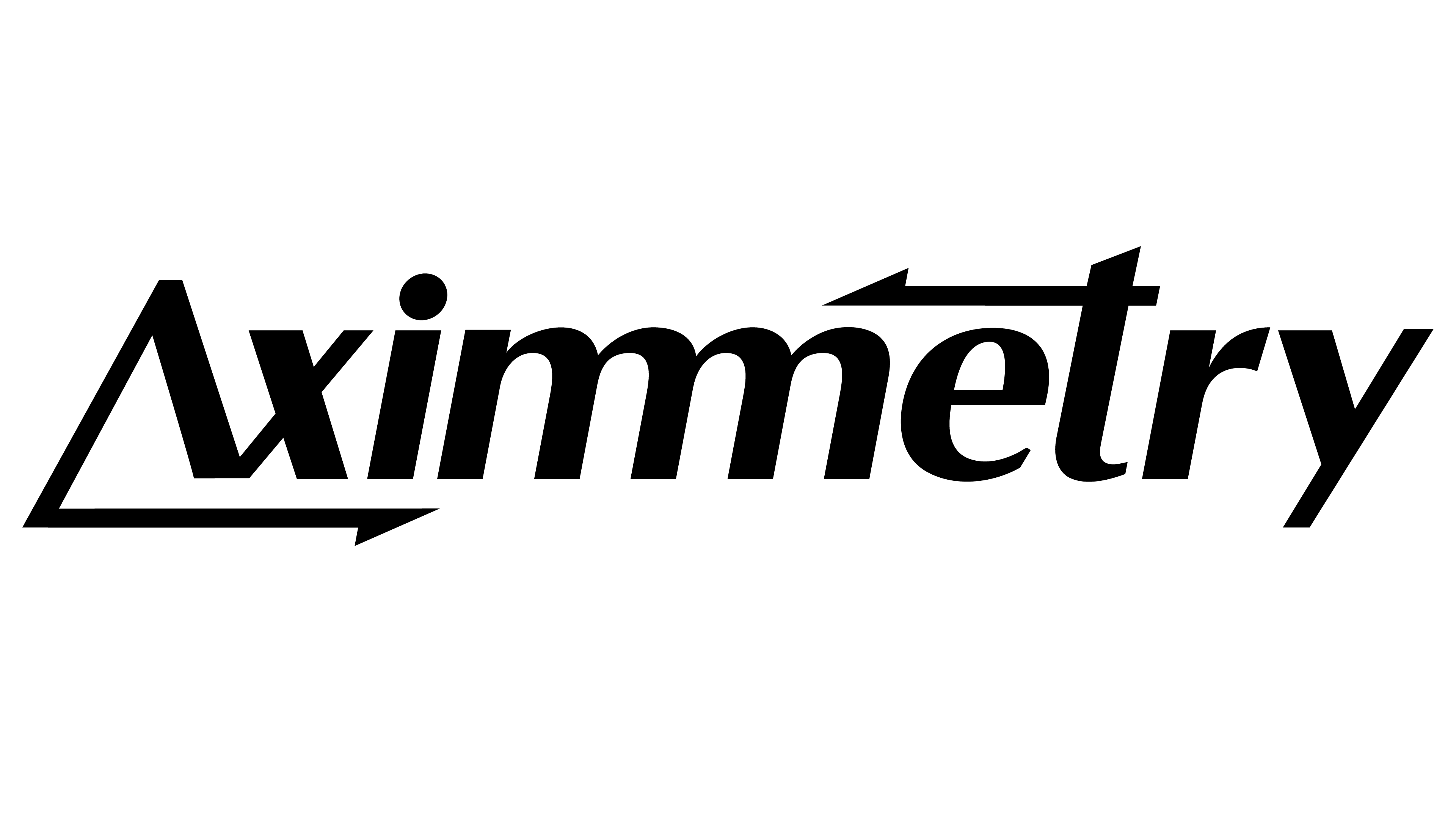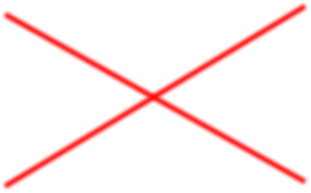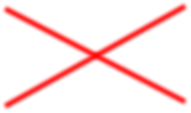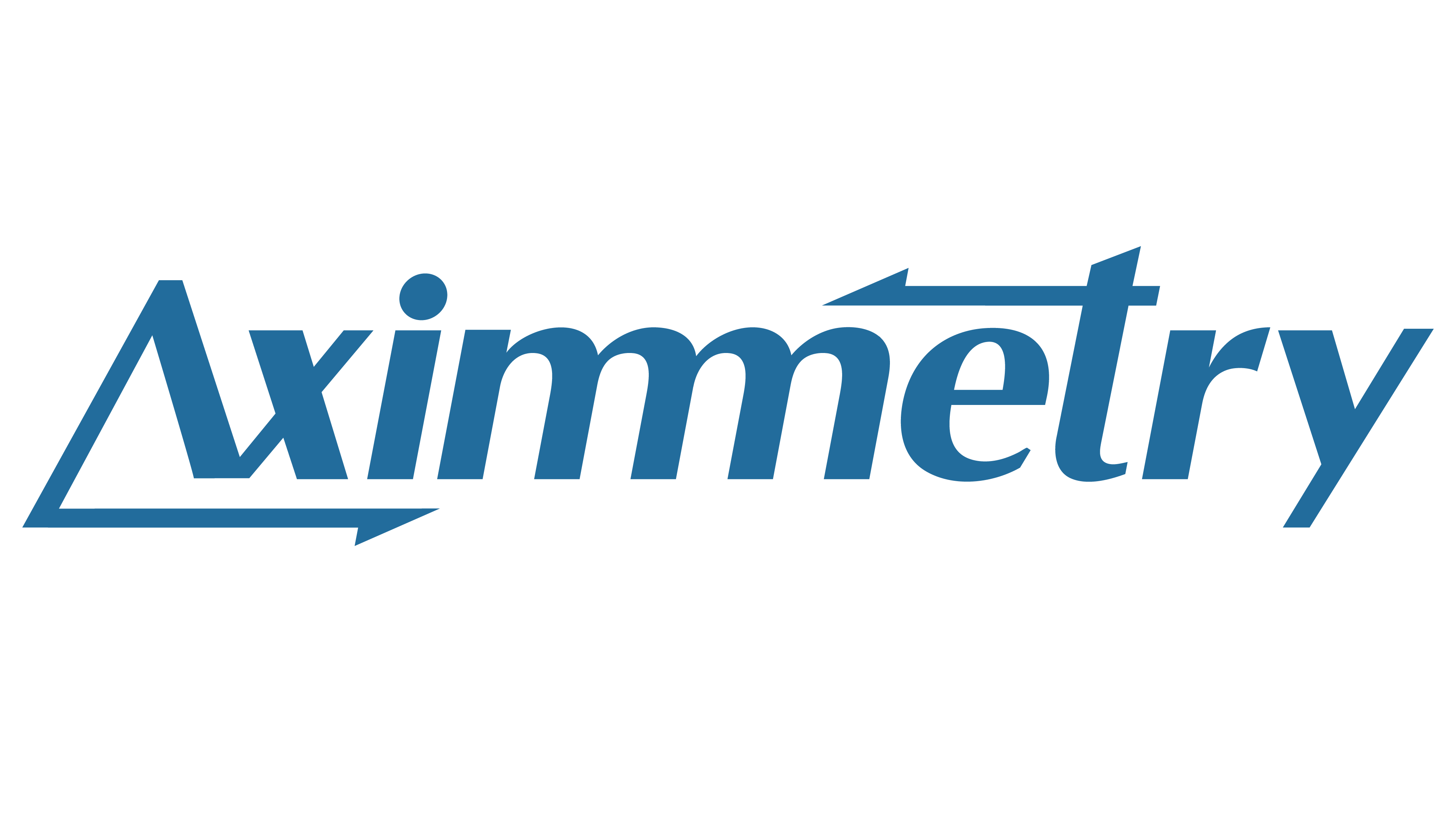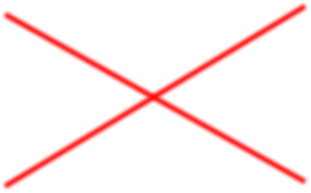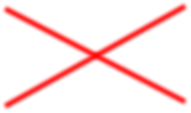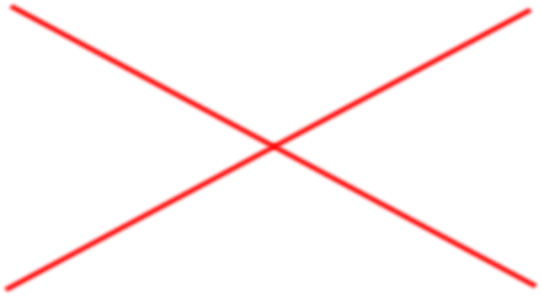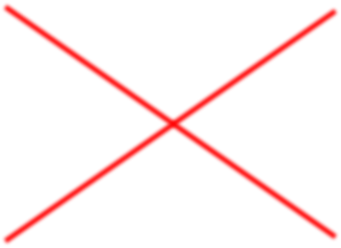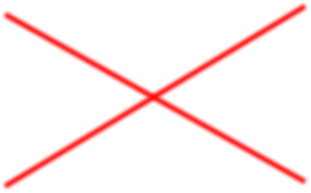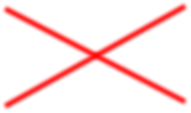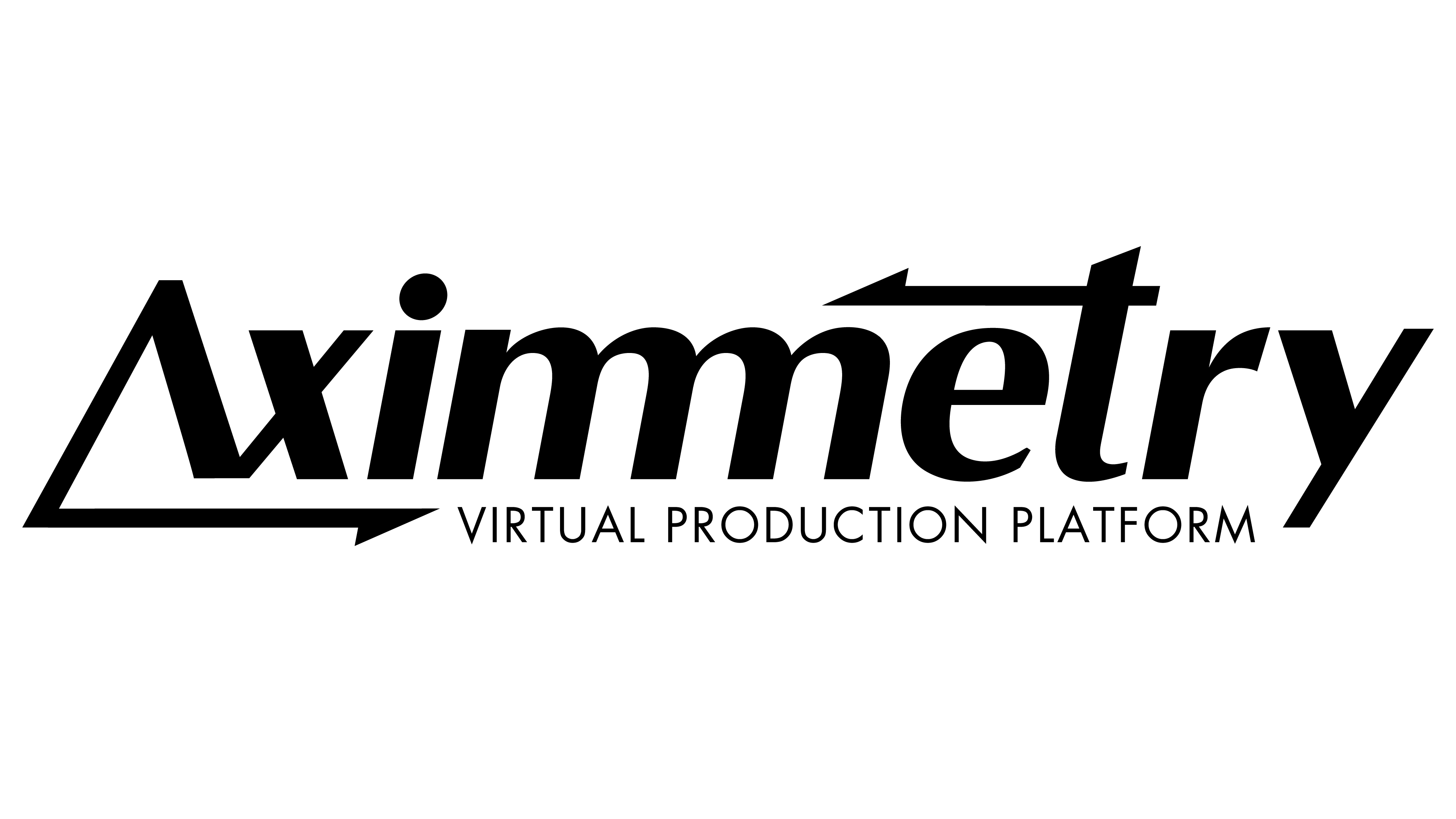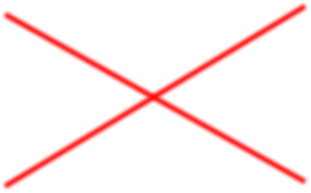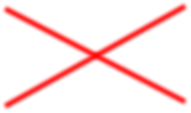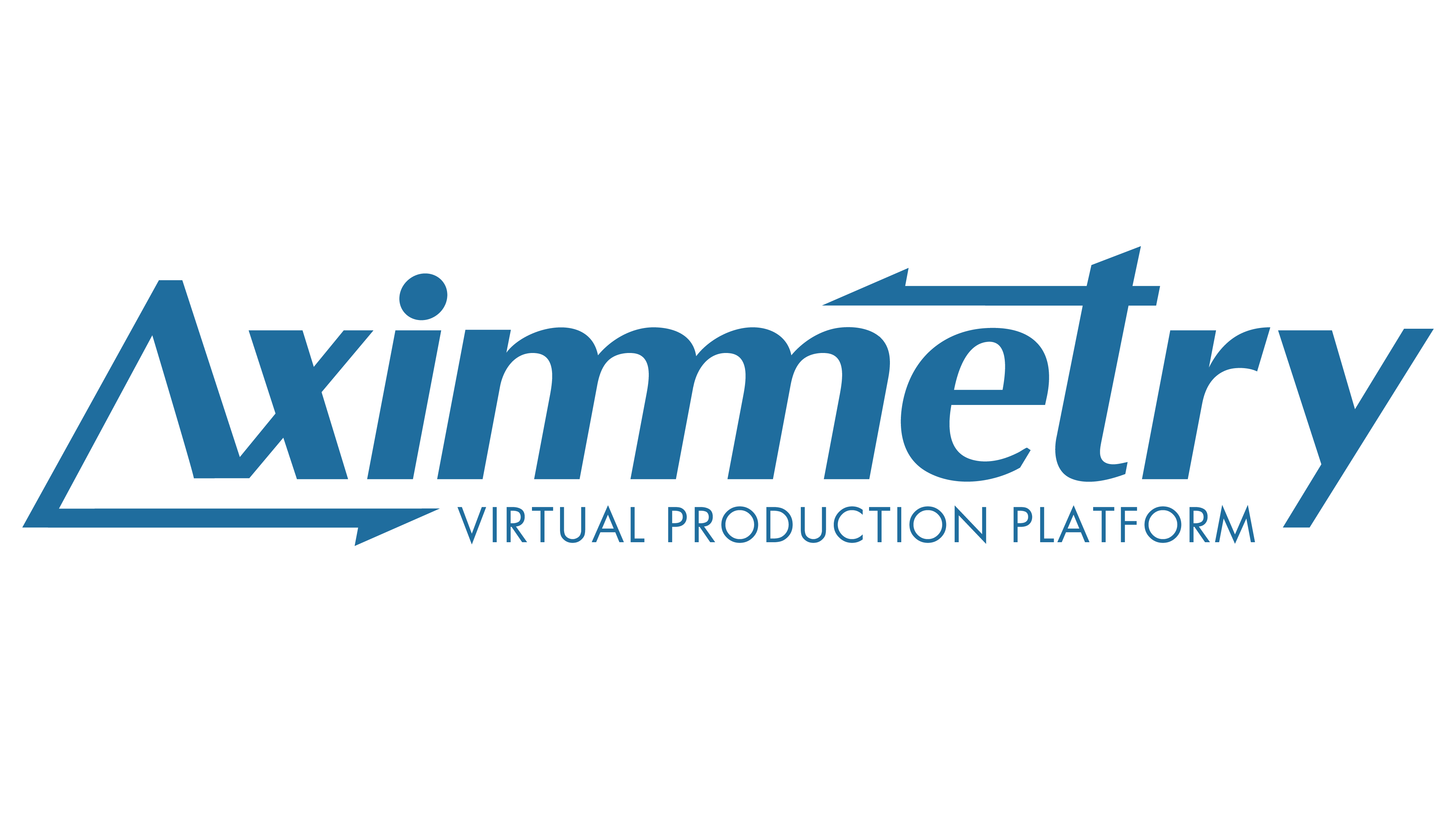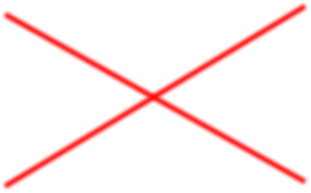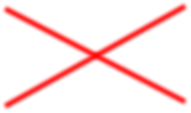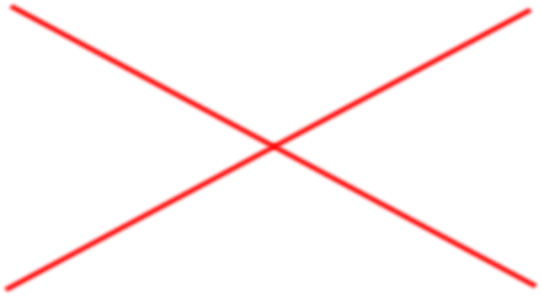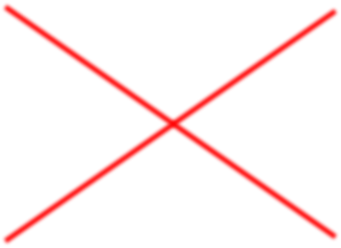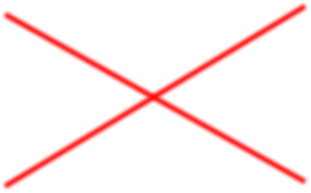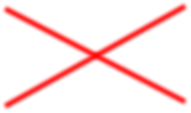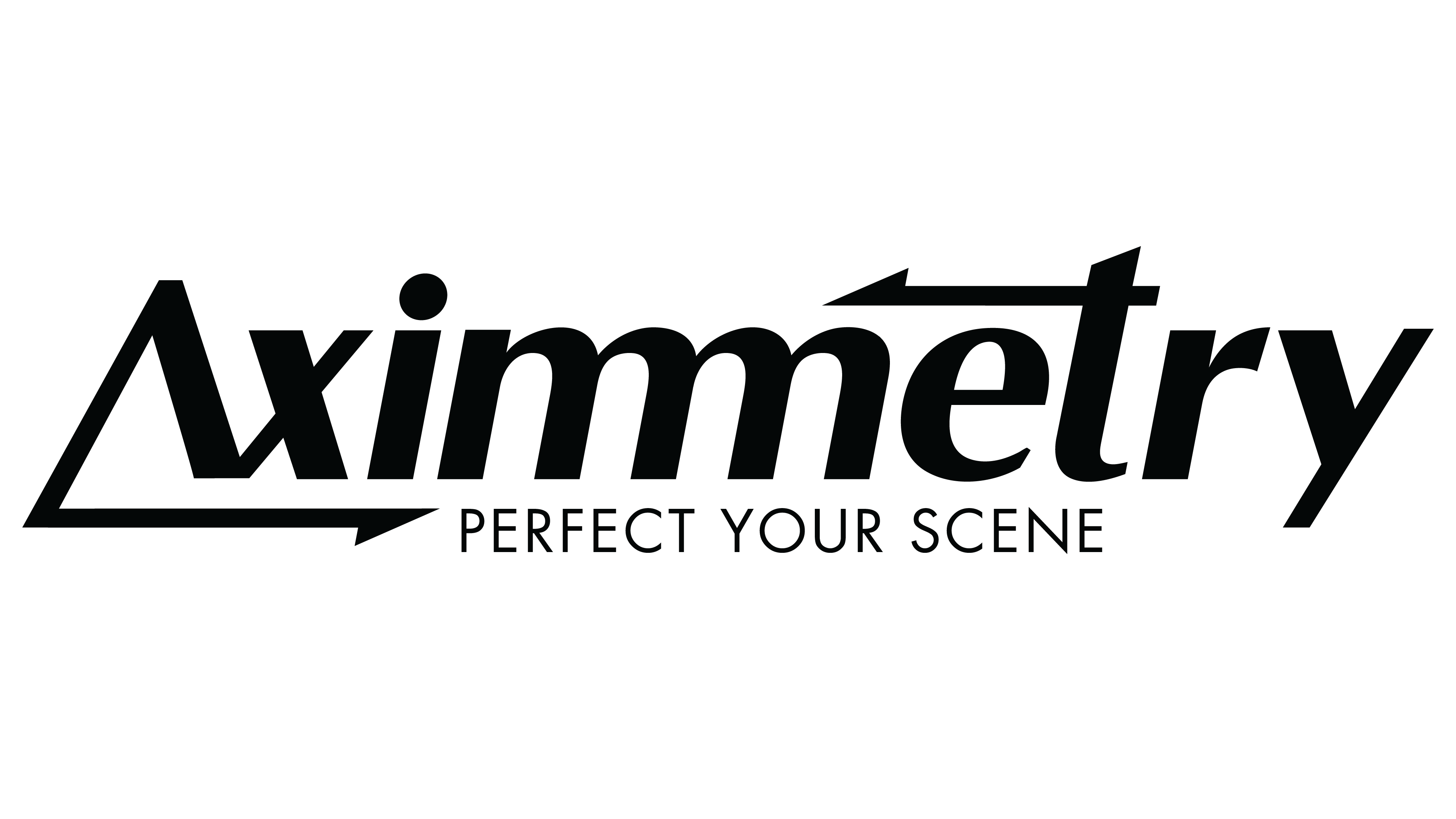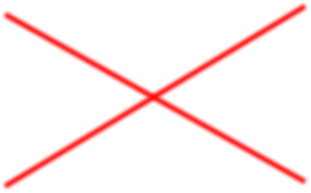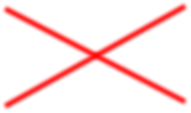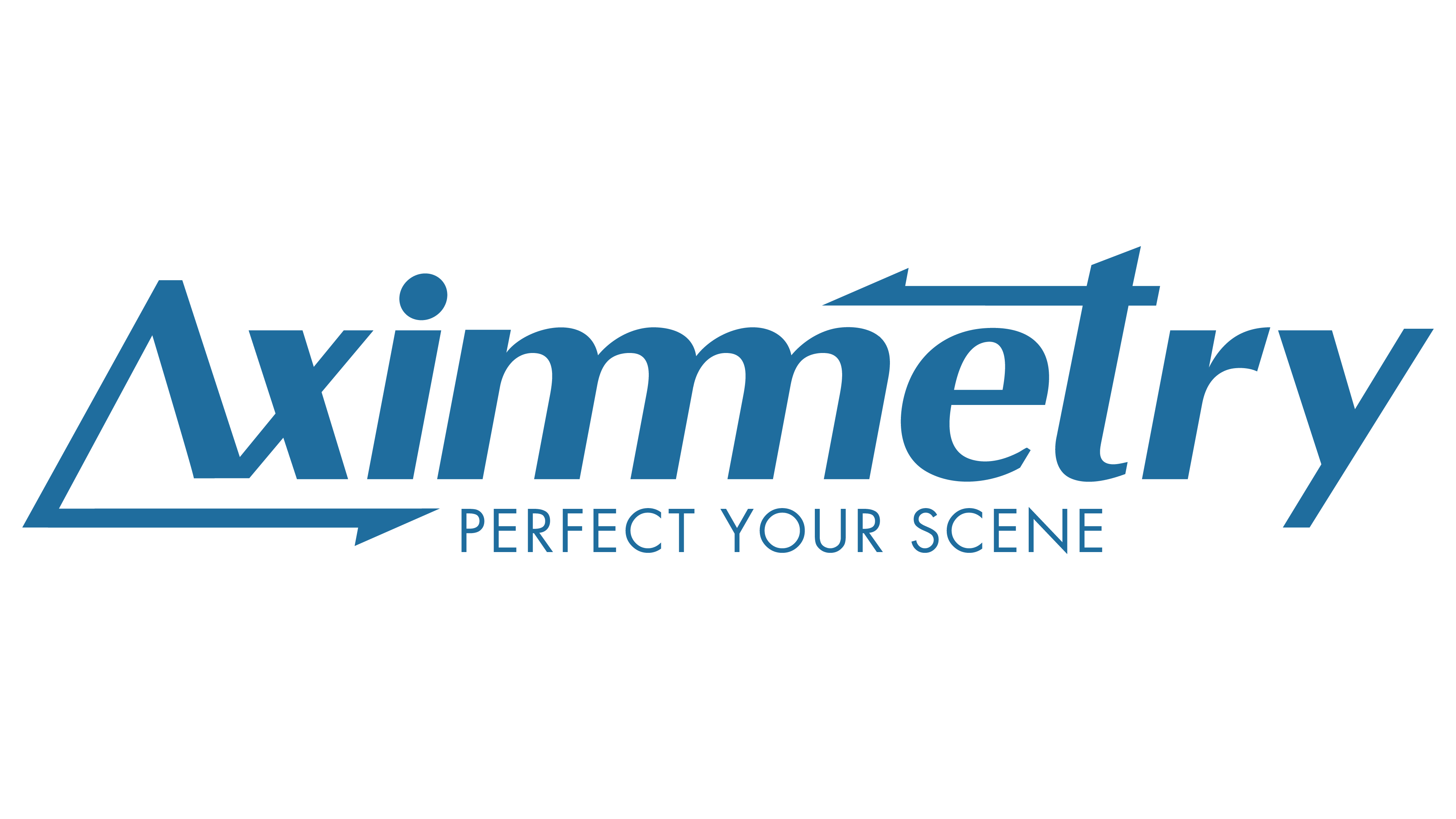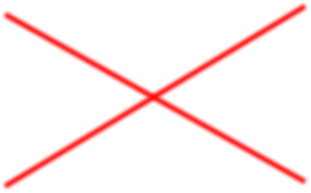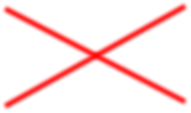 ---
If you are being explicitly asked to display Aximmetry branding on your product or content by Aximmetry Sales Team because you are
delivering a project or content ordered by Aximmetry Technologies following a specific brief
delivering a service on behalf of Aximmetry Technologies
displaying advertising ordered by Aximmetry Technologies
Please use one of these logos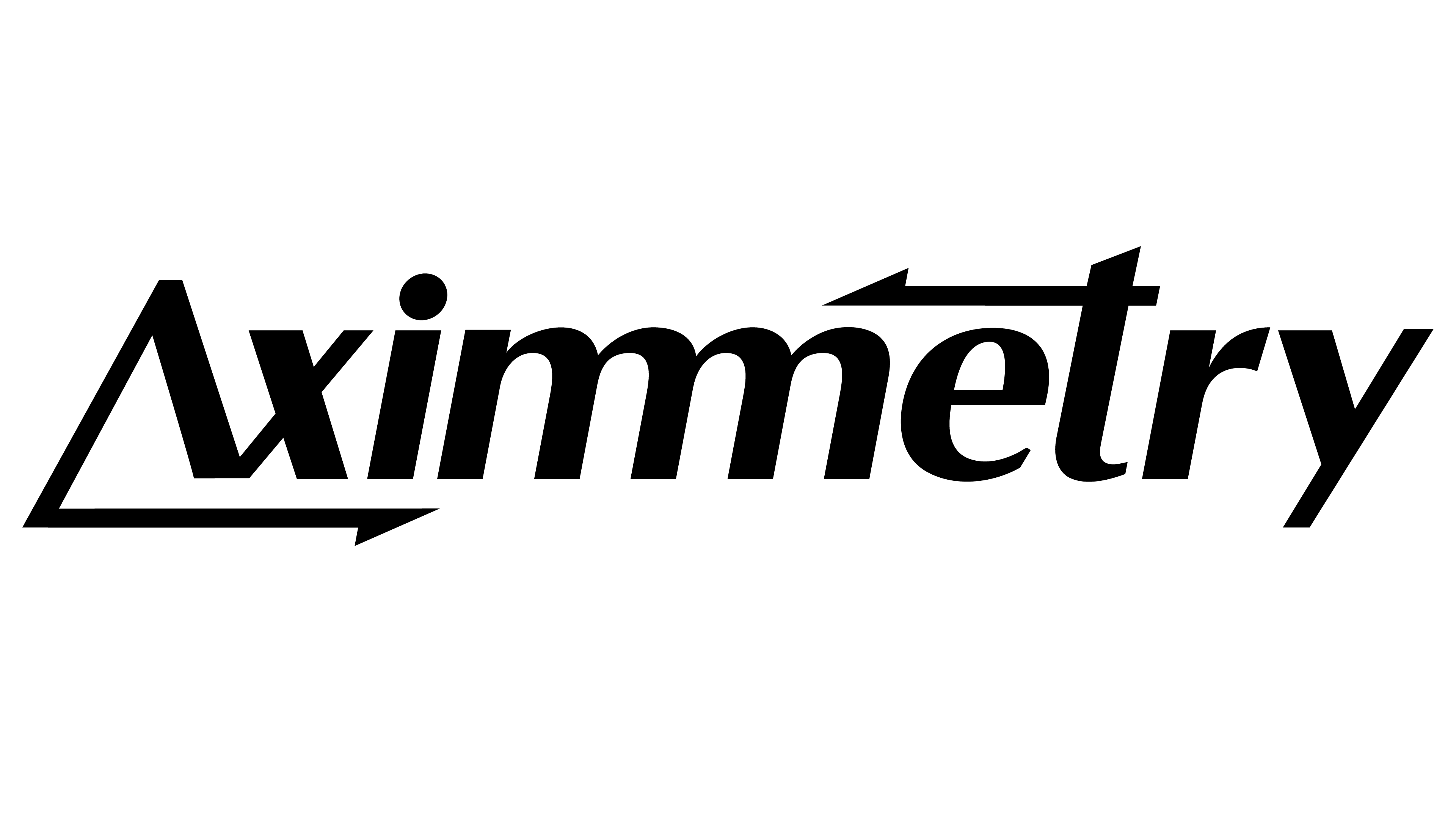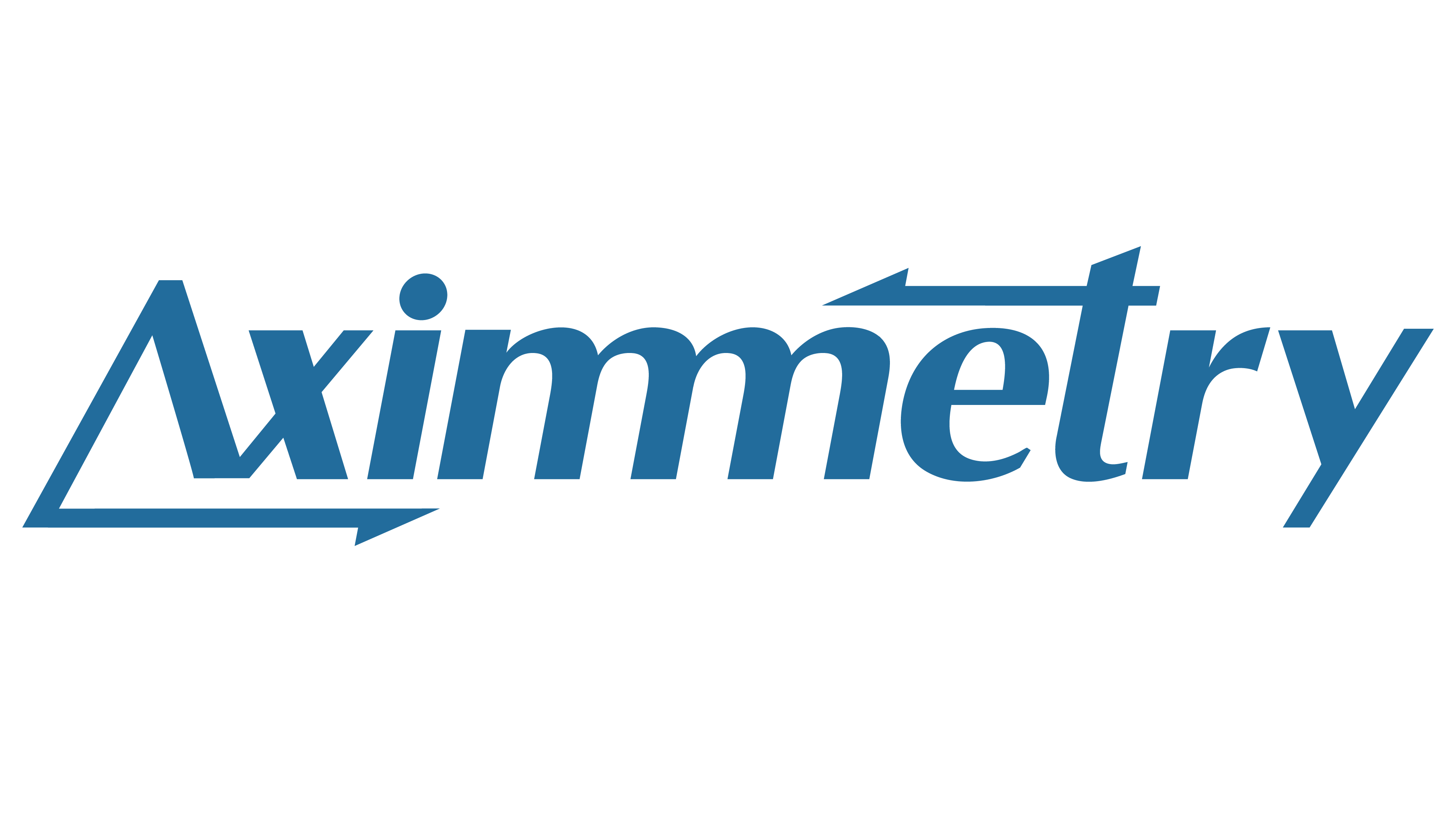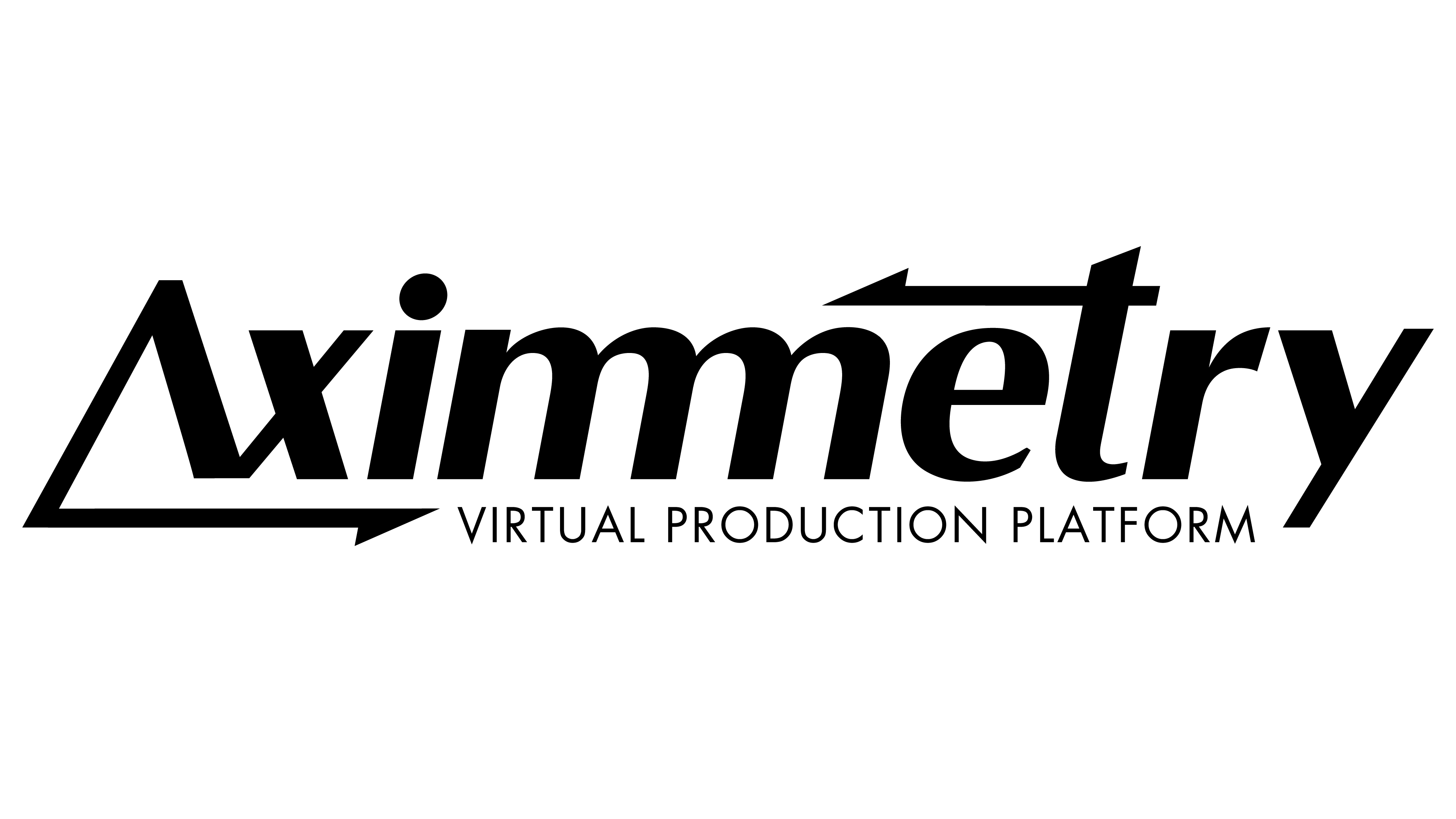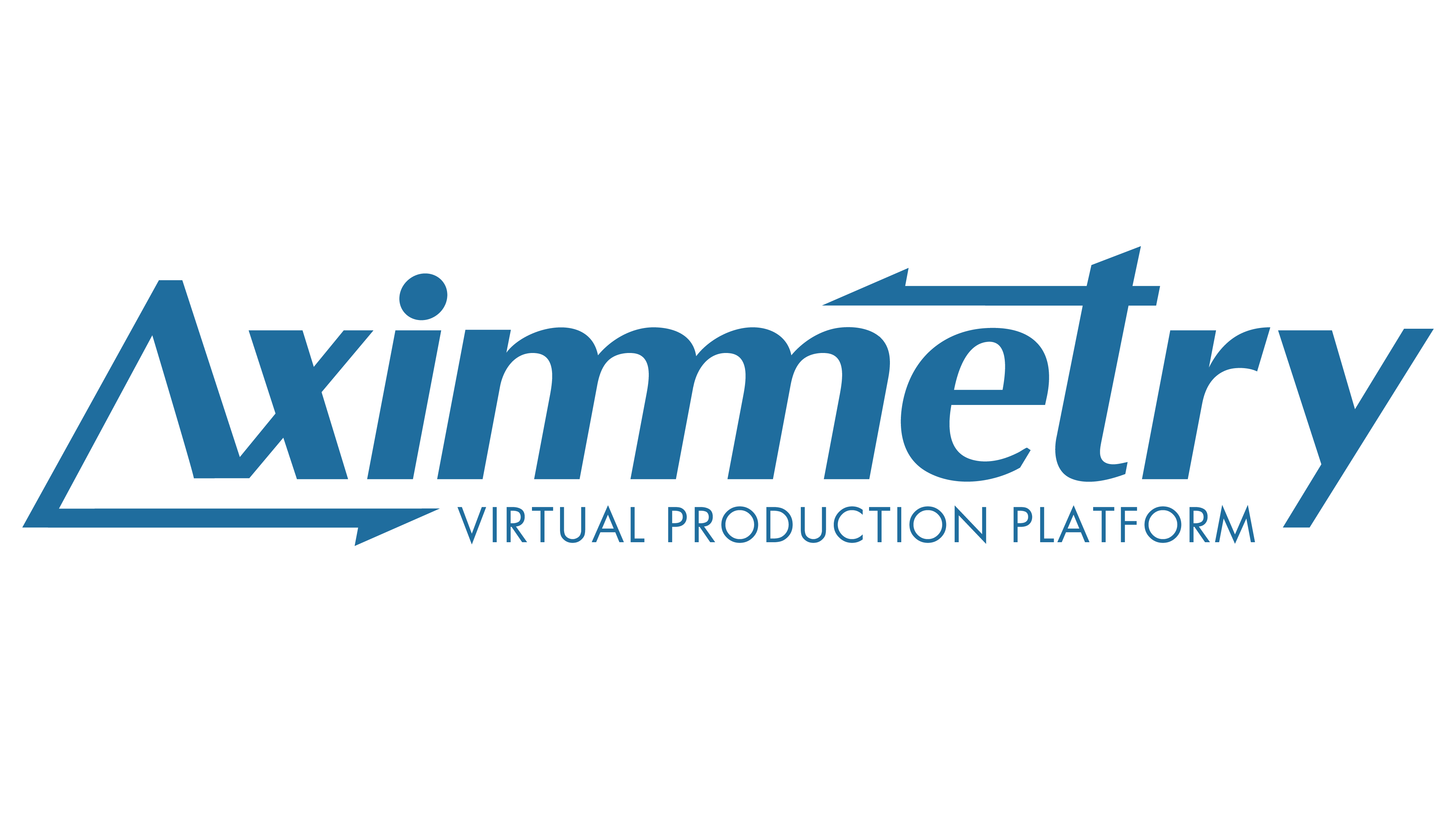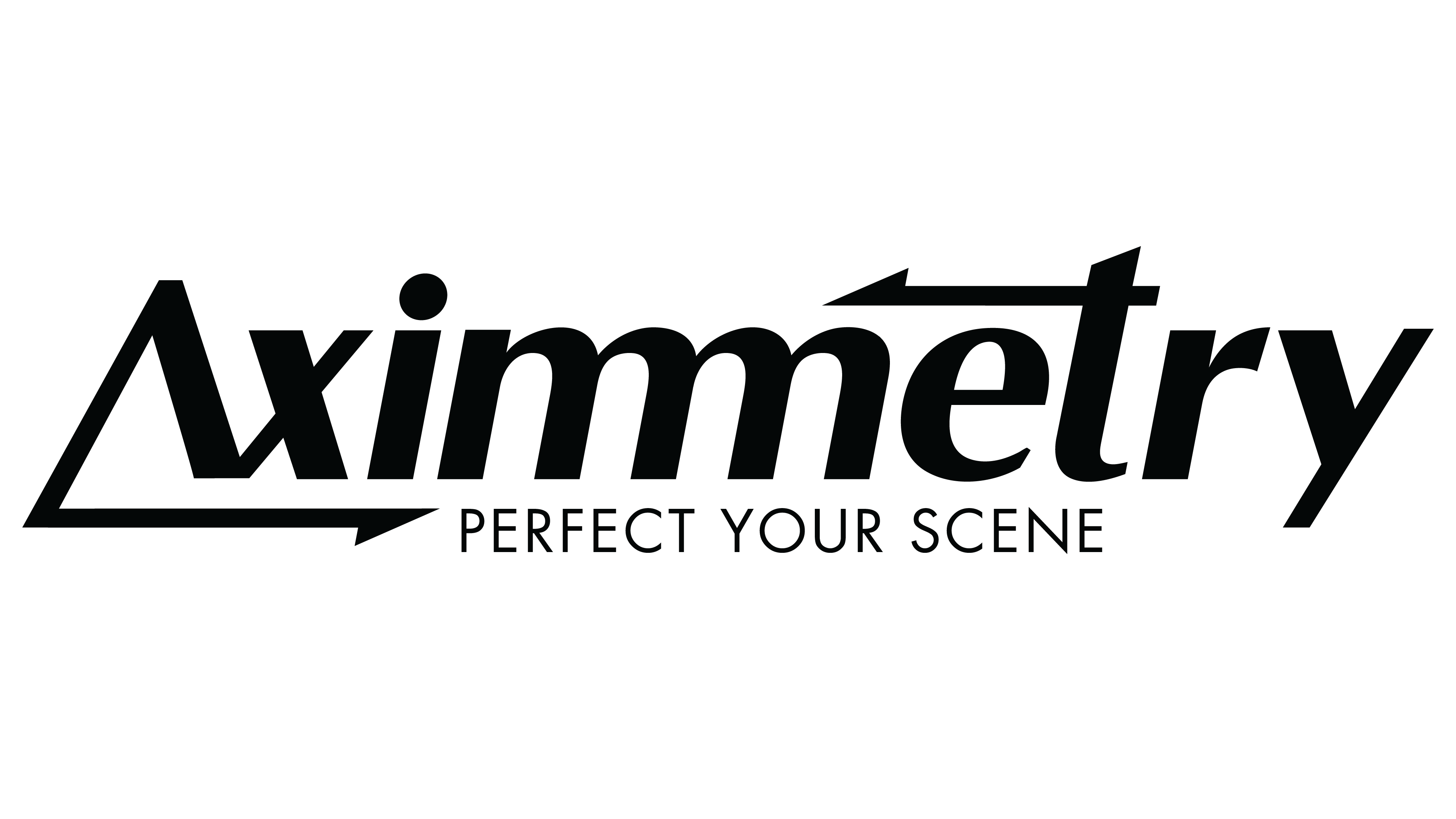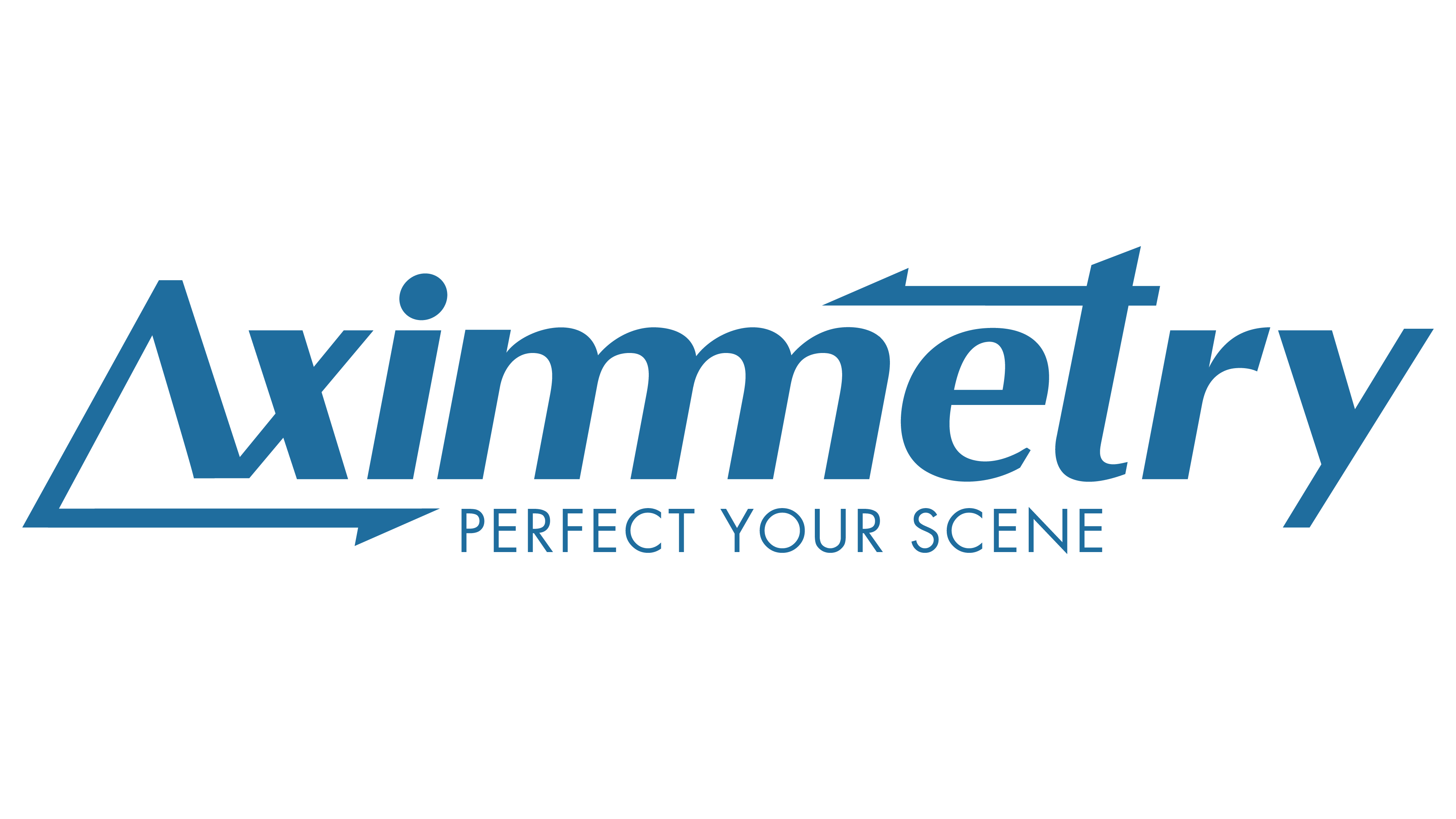 Please contact Aximmetry Sales Team at sales@aximmetry.com to get the logos you require.
Graphic Guide
Logo Colors
HEX:
RGB:
CMYK:
PANTONE:
#226C9C
34, 108, 156
88, 54, 18, 2
2151 C
HEX:
RGB:
CMYK:
PANTONE:
#000000
0, 0, 0
100, 100, 100, 100
Black 6C
HEX:
RGB:
CMYK:
PANTONE:
#FFFFFF
255, 255, 255
0, 0, 0, 0
White
Spacing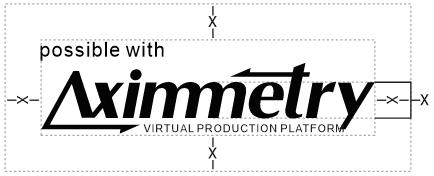 Make sure not to distort our logos